Video for a mobile world
The Iris platform by Bambuser enable developers and organisations to quickly and easily harness the power of online live video.
irisplatform.io
Crafted in Sweden and Finland, the Iris Platform which is the is the crown jewel by Bambuser, is built on a rich Nordic heritage of impeccable eng­ineering paired with clean and simple design.
Driven by an obsession to simplify the most complex tech­nology and things, we built Iris to unleash simple, good (well, let's not be so Nordic — awesome actually) and un­decorated frameworks, tools and infra­str­ucture to devel­opers everywhere. We built it so that You can create beau­tiful things on top of it.
By offering lightweight and simple APIs, Iris allow developers to instantly integrate world leading, proven and scalable end-to-end live video broadcasting in any app - saving 1.000s of hours of R&D and implementation time, minimizing time-to-market and maintenance.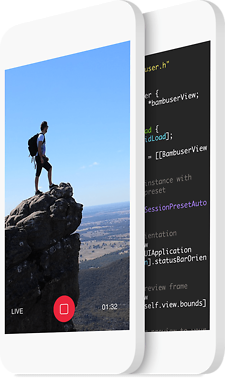 Introducing Iris Platform Gen 2.
We just launched the second generation of our Iris platform, making it easier than ever to integrate interactive video into any apps and products.
With only a couple of lines of code, anyone could make use of our powerful technology and platform. We take care of all the heavy lifting while you can focus on the user experience.
We attend Slush meet passionate developers that are looking to incorporate video in their products. If you'd like to learn more about how we can help your company, please get in touch!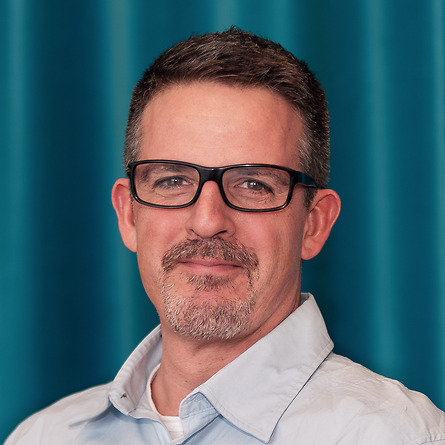 Wanna talk?
Hello! My name is Hans Eriksson and I'd be more than happy to meet over a cup of coffee and discuss how we may help your company up your video efforts.