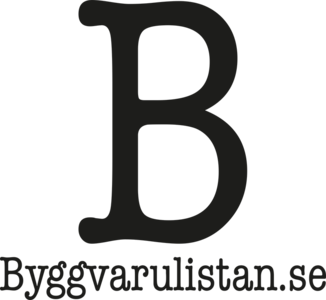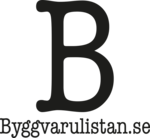 Byggvarulistan is a product matching service for building material. Several services can be delivered based on this product matching database solving multiple problems for both consumers and companies.
PROBLEMS
It's difficult to compare building material and prices
Companies have difficulties finding product information from competitors
You can't do direct orders from calculation tools today
Companies are cautious in buying building material from foreign markets
SOLUTIONS
We show current prices on building material and help in compiling comparisons from multiple places of purchase.
Our service compare and compile product information from all over the building industry.
Our solution connects price lists and articles for direct ordering from tools to the building supply stores.
We help companies through the whole procurement process through our technical solution, personal support and quality assurance of foreign suppliers.
BVL Consumer
The consumer services deliver current prices from the building material market. It compiles products from multiple places of purchase and give the total price for the consumer's planned building project, and help in purchasing the material through the different stores.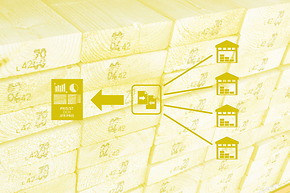 BVL Intelligence
This analysis service give our customer a detailed and well developed analysis of prices and competition to give them support in their pricing. Our service saves time and increase quality in their analysis.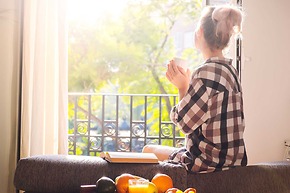 BVL Solutions
Our matching database is used to deliver lists of products, prices and services for order and matching generic material lists, to calculation and projection tools in the building industry.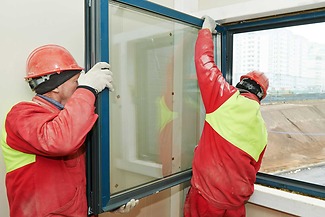 BVL Sourcing
The service help purchasers to improve purchases from foreign suppliers by handling parts of the purchasing process and support construction companies in communicating with quality assured suppliers.


Magnus Svensson
CEO/Founder
+46 704 449 987
magnus@byggvarulistan.se


Patrik Dahlén
CIO
+46 703 200 226
patrik@byggvarulistan.se