The European Cloud
Backend-as-a-Service (BaaS)
https://cloudme.com
CloudMe is the next generation Cloud from the creators of iCloud. It is a service designed to become the Internet File System, the all purpose backend for apps, services and future cloud operating systems that complies with EU's impending General Data Protection Regulation (GDPR).
Digital business and digital life in a world influenced by cloud, mobile and IoT aspires a pervasive integration strategy, ubiquitous computing approach and privacy by design to link web, enterprise and mobile applications, wearables and sensors to take advantage of the benefits of sharing data cross-platforms and -ecosystems.
The Backend as a Service (BaaS) from CloudMe allows developers to take the advantage of cloud based storage for push notifications, data storage, file storage, messaging, transaction coordination, configuration and social integration by quickly realizing their projects without having to be system administrators, experts at designing scalability or user security. User accounts, authentication, billing and even tools for including private clouds in your projects, hardware or IoT applications makes CloudMe the perfect partner to quickly achieve greatness.

Hybrid Cloud Computing may sound distant for app developers, but imagine being able to leverage a private cloud inside the smartphone that have all the APIs and capabillities of the public cloud and always is kept in sync with the public cloud. Gone are latency issues, waiting for server round trips and a new class of applications can be developed that always are super fast and seamlessly moves data between the cloud and its edges. It's all there through an easy to use API/library.
If you want to see what you can build with CloudMe BaaS, check out CloudMe.com and try the file storage and cloud sync service built on top of the CloudMe BaaS platform. It has been built through smart clients – leveraging the CloudMe BaaS, its API's, object storage and repository functionality. Now, imagine what you can build.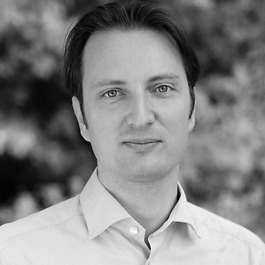 Daniel Arthursson, Founder & CEO
+46 709-16 32 64
daniel.arthursson@cloudme.com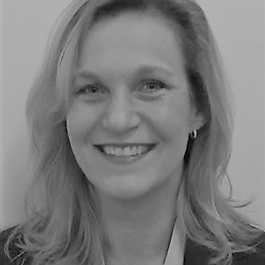 Åsa Sundqvist, Chief Strategy Officer
+46 734-42 03 43
asa.sundqvist@cloudme.com
Connect with us or schedule a meeting at slush