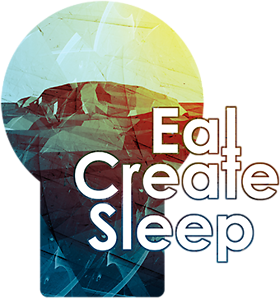 We ask tough questions with our games and let the player explore the answers.
More than Entertainment

We're a game studio from Gotland, Sweden. Our target audience are grownups who want something more out of their games than just entertainment.
Back in January, 2015 we launched our first game, Among Ripples (an ecosystem simulator about pollution) which even though it was just a prototype has garnered over 400,000 downloads. Our first commercial game Crest (a religious simulator) is almost finished, we've already made a soft launch and are now preparing for a full release next year, 2017.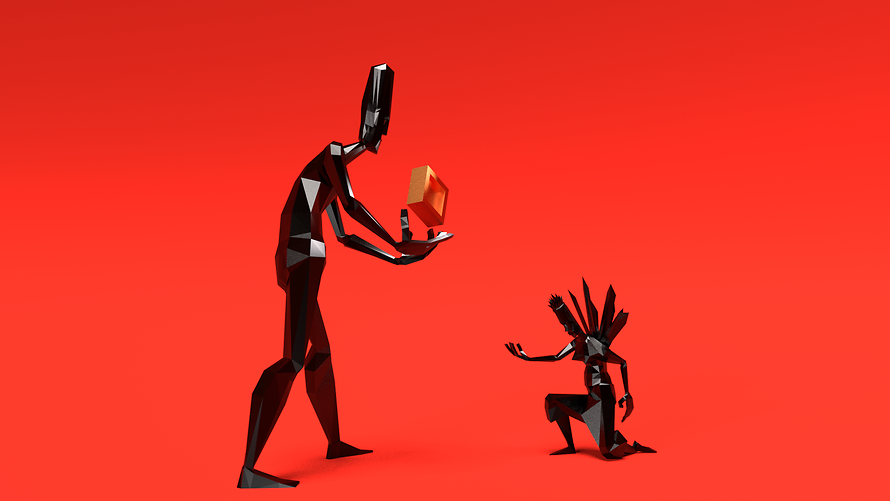 Anno 2013
Eat Create Sleep was founded three years ago on Gotland and our eight people strong team work hard to bring something new to the medium. We collaborate with other developers, creatives and companies in both Europe and USA to complement us.
Join Us
We are looking for investors who dare to be different, to accompany us on our journey. We have two Swedish investors backing us and we're now looking for a third party in order to release Crest and build a solid foundation for our next project. Don't hesitate, get in touch!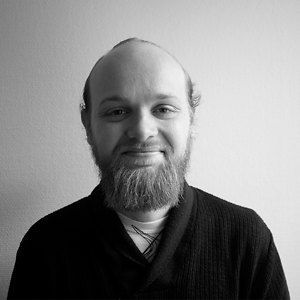 Martin Greip
Co-Founder, Art Director

Phone: +46 761440437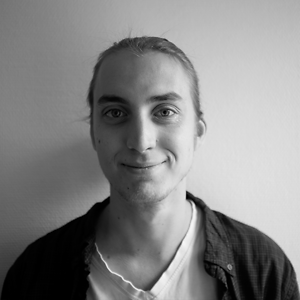 Jesper Leveau
Programmer

Phone: +46 735999708