GARDENIZE
The app for all Gardeners who love their own gardens.
Visit our website!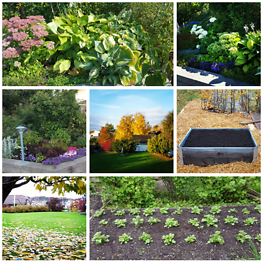 My Garden areas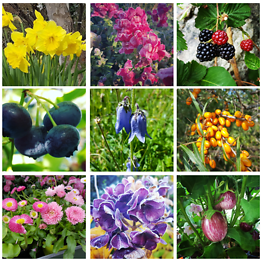 My plants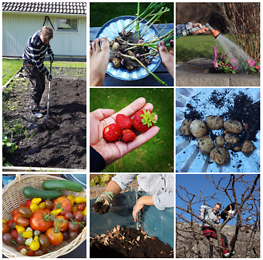 My garden activities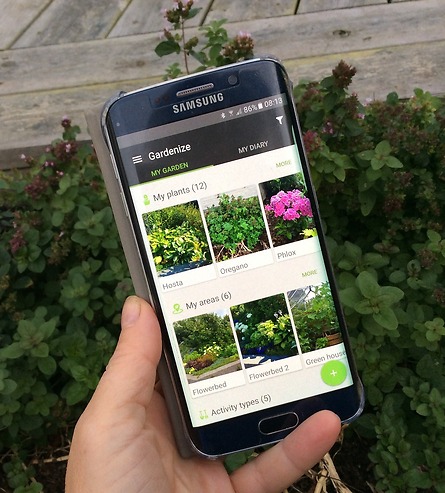 Gardening is a life long hobby for over 250 000 000 people and a single gardener can have hundreds or even thousands of plants to care for, fertilize, trim and harvest.
In Gardenize these people get a simple gardening tool, to keep track of and document their own, personal garden. Just snap a photo, add optional details - done!
SMART
To help gardeners in their gardening work Gardenize add smart features as personal reminders based on location, weather and personal interest.
INSPIRATION
To inspire and influence the Gardenize community we invite special featured bloggers, vloggers, podcasters etc who get a new platform to spread their message.
SHARING
Connect with gardening friends, learn from them, ask questions and like their efforts and results!
GO GARDENIZE!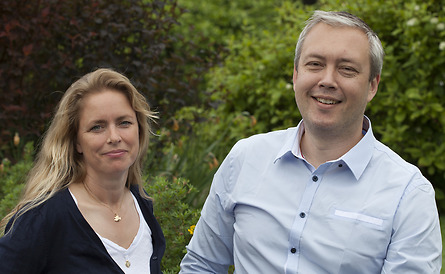 Gardenize was founded in 2015 and we launched our MVP in Sweden, April 2016. We already have thousands of users who love the simplisity of Gardenize and we have a large, dedicated and active community of users who provied super good feedback on everything such as ideas of new featrues and improvements.
We are now preparing to take the next steps by extending the team, launching the app on new markets and building features that will provide growth and revenue. In this process we are looking at taking on the first round of external financing of 5 MSEK.
Interested to know more? Get in touch by sending an e-mail to jenny.rydebrink@gardenize.se