Research shows that children learn more when they play.
Making primary education more fun, engaging and memorable with collaborative touchscreen software
Children are easily distracted. NUITEQ® solves that problem in elementary education, by making teaching and learning more fun, engaging and memorable through its software suite of collaborative learning games for touch screens in the classroom.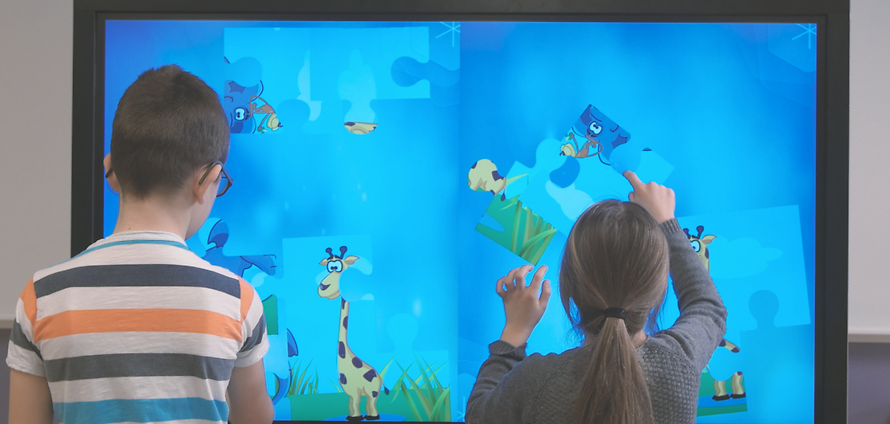 Benefits
Improve educational outcomes for pupils, teachers and the school
Improves communication and social skills
Teachers can engage better with pupils
Teachers can adapt the content to their own curriculum
Suitable for any subjects
Suitable for varying age groups covering the entire primary education spectrum
Ease of use: fast and easy content adding and lessons creation, tutorials available online
Time saver: access to a vast library of ready-made lessons
Effective pedagogy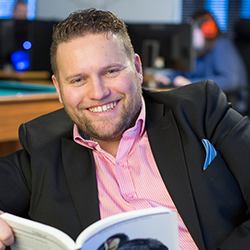 Hi there, my name is Harry van der Veen, I'm the CEO and co-founder of NUITEQ®. I'm looking forward to meeting you at Slush! Please feel free to drop me a message below.