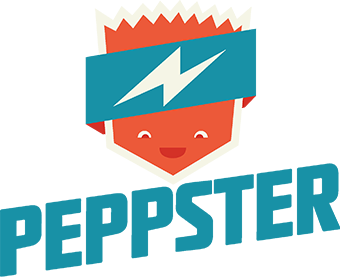 Plan and perform
Peppster is an easy to use online platform that brings digital tools to coaches and athletes for planning and evaluating sports.
We´ve seen coaches struggle with planning in Excel, reinventing the wheel over and over again. Spending a lot of time keeping plans up to date, harvesting data, trying to get the whole picture and visualize athlete status.
Coaches have the knowledge but they lack the tools. We change this and provide a customizable platform where they can work efficient in the everyday battle of reaching goals, breaking records and keeping their athletes healthy.
Peppster works with all sports. We aim for a global market of coaches and athletes. We provide a platform for planning, reporting, analyzing and communicating. We help coaches perform better so that their atheletes can perform better!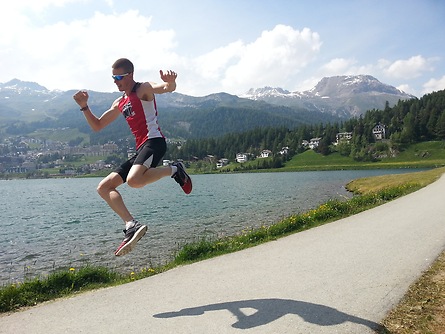 We just launched on the Swedish market and are now looking to expand to the European and American market.
We attend Slush and Smash to meet passionate investors and to get inspired by fellow startups. If you share our passion for a more professional workflow for coaches and athletes, please get in touch!
Fredrik Carlén, CEO, +46 70 239 25 29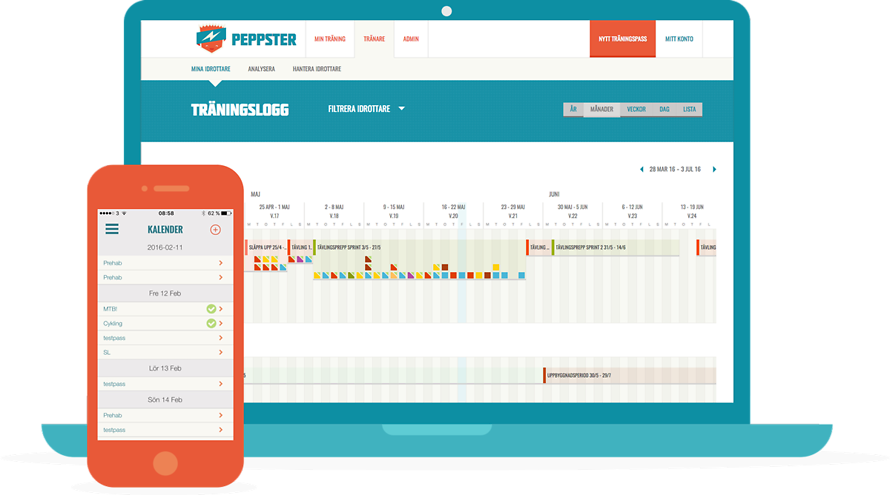 What´s the score?
We are a growth and scale company. This year we have gone from 0 to 800 users and from no revenue to $ 12 000. We are hoping to finish our first VC-round by the end of Q1 2017. Case and all details available by request!
Talk to me at slush
Fredrik Carlén - CEO of Peppster, Former professional triathlete. Founder of web agency Noc
, +46 70 239 25 29