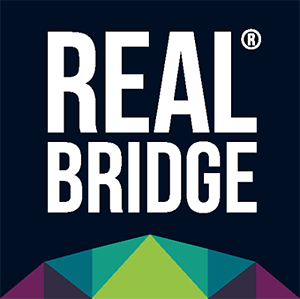 SAVE TIME & MONEY
A simple mobile solution for product data management, logistics and real-time reporting

http://www.realbridge.se
A smart solution
Realbridge has developed a smartphone based tools through a simple scanning of QR codes to send secure information and enable visible registration in real time.

The tool facilitates and streamlines reporting, which in turn creates order and security in customer management.
Our customers are mainly in industries with assets scattered in many places, such as real estate, hotels, energy companies and others.
Contact us for more information about our app and our streamlines administration!