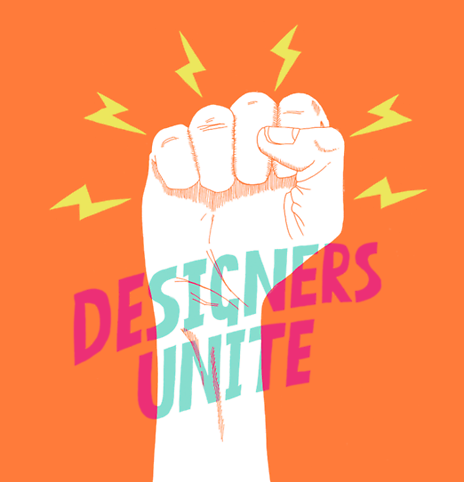 Create your website with the worlds best designers
Helping you every step of the way
The all-in-one app to acquire & maintain customers
"Imagine a world where you collaborate with a designer to create and enhance your custom made website over time. Our tools will let you understand your visitors and convert them to customers. No more hassle with different apps".
Calling all Agencies around the globe
We have customers that need your help. Read more about joining the Snowfire Community.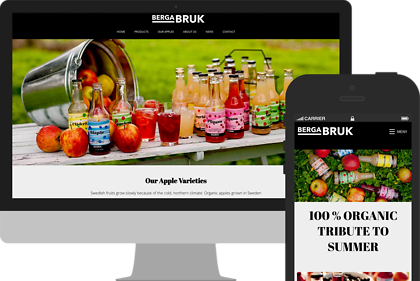 Nurture and inspire your leads and customers
Design is not only how something looks. It is the whole experience with your brand. We strongly believe that you need to look good to make a stunning first impression and that you need to enhance your design over time. We have the tools to tell your story and build trust. This is the Snowfire way to convert visitors into customers. Read more about the tools.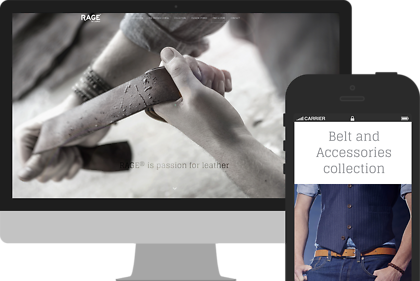 Join the movement. Thousands of clients run on Snowfire
Fill an arena with thousands of people. We give you the tools, and you'll focus on the content. Sell tickets, collect food preferences, send QR-codes to check people in, offer early bird discounts and summarize everything in a guest list. Accept card and invoice payments. Automatically integrated with your bookkeeping software. Read more about the tools.
Connect with us or schedule a meeting at slush
On site at Web Summit:
Come and talk to us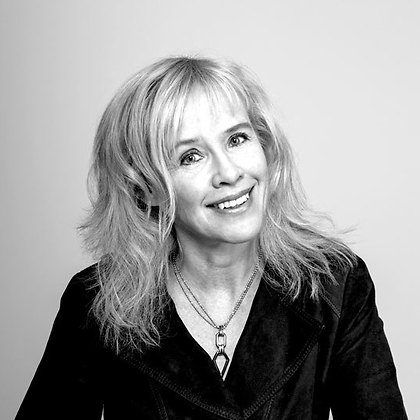 Ditte Hammarström
Founder / Creative


+46 73 040 22 22
Emil Sundberg
Founder / CEO

@emilsundberg
+46 73 040 40 04