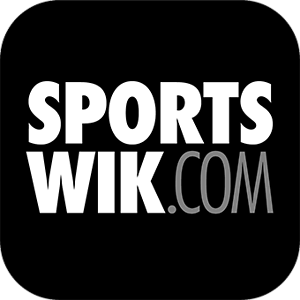 Democratizing Sports Media Coverage
Sportswik is a niche social media for sports coverage looking to replace the Facebook group or Twitter account for the sports teams of the world.
Traditional media and most other sport apps and websites put all their focus on the big teams and leagues. In soccer only there are 265 M active players that never get any media attention at all, and their families and friends have no good way of getting coverage from their games.
The Sportswik app makes it super easy for the community around the teams to shoot pictures, videos, interviews, comment, and live report goals and game events. The Sportswik content engine use sport specific "Flipboard-style" algorithms to set pictures, headlines, leads etc to give every Sportswik member its own real-time sports magazine feed and every game its own timeline, game facts, picture & video galleries. Everything based on user generated content and without any need of editorial hands.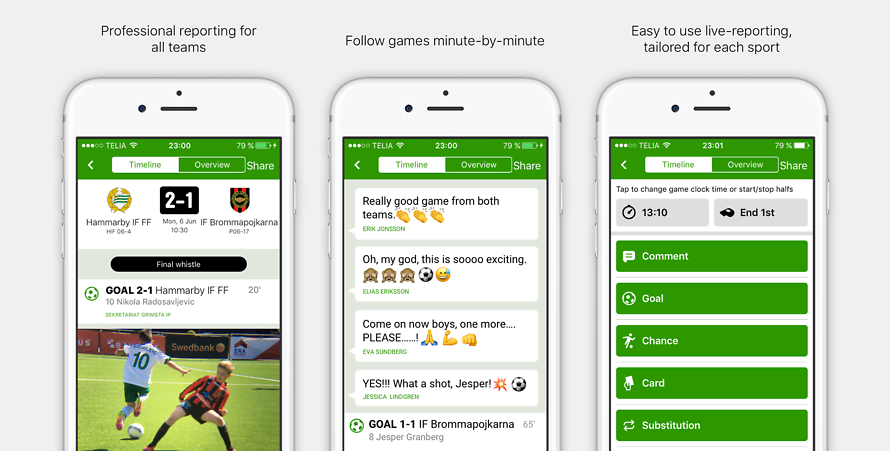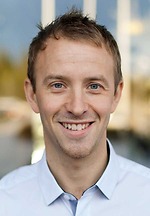 Meet us at Slush!
Hi, I'm Martin Wiklund, founder & CEO of Sportswik.
I will be attending Slush and look forward to meeting you. We are planning a new financing round to go global with Sportswik and would love to get feedback and input on our high level plans.