EMPOWERING CONTENT
Strossle helps publishers and brands to increase page views, attract new visitors and generate more revenue. At the core is a proprietary platform using algorithms and massive data collection to ensure that the right visitors are exposed to the right content and the right ads in the right context. This is often referred to as Content Discovery, and it looks like this:

Strossle's revenues are primarily generated from Native Advertising, which is the fastest growing ad format today. We have partnered with more than 1,000 publishers in 10 countries and will have sales of approximately €6 million in 2016 (€2,3 million in 2015). But this is only the beginning of a journey that will extend far beyond ad revenues. Our vision is to facilitate a profitable future for all content creators by providing them with the same reach and data as the social platforms have today.
Strossle was founded in 2013 and has 50 employees, of which more than half is in development.
In 2015 Strossle acquired Saplo, specialists in automated text analysis and machine learning. The company holds two registered patents.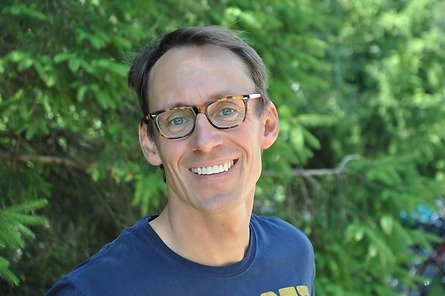 LET'S TALK
I'm the founder and CEO of Strossle. I have a background in tech, building startups such as Smartclip, Videoplaza and Instadia.
Call me or use the form below to set up a meeting at Slush and discuss the future of media.
Magnus Hultman
+46 706 004 688